Bottom & Back Entry Pressure Gauges
63mm diameter pressure gauge. Bottom or back entry. 1/4 inch BSPP process entry thread. Ranges available from 1 bar to 100 bar (15 psi to 1500 psi).
Our range of the pressure gauges is suitable for use in all gaseous and liquid media that will not attack the copper alloy parts or obstruct the pressure system.
Commonly used for pneumatic, heating, ventilation, air-conditioning, and medical engineering applications.
63mm diameter
Bottom or back entry
Dual scale pressure range (bar/psi)
1/4 inch BSP Parallel process entry thread
0...1 bar to 0...100 bar (0...15 psi to 0...1500 psi)
Vibration and shock resistant
IP65 rated
Supplied with mounting bracket (back entry gauges only)
Product Code & Description
| Code | Description |
| --- | --- |
| Y630-0.2.5 | 0-2.5 Bar, 63mm, 1/4" bottom entry |
| Y630-4 | 0-4 Bar, 63mm, 1/4" bottom entry |
| Y630-0.6 | 0-6 Bar, 63mm, 1/4" bottom entry |
| Y630-10 | 0-10 Bar, 63mm, 1/4" bottom entry |
| Y630-0.16 | 0-16 Bar, 63mm, 1/4" bottom entry |
| Y630-25 | 0-25 Bar, 63mm, 1/4" bottom entry |
| Y630-100 | 0-100 Bar, 63mm, 1/4" bottom entry |
| Y630-4B | 0-4 Bar, 63mm, 1/4" back entry |
| Y630-6B | 0-6 Bar, 63mm, 1/4" back entry |
| Y630-10B | 0-10 Bar, 63mm, 1/4" back entry |
| Y630-16B | 0-16 Bar, 63mm, 1/4" back entry |
| Y630-25B | 0-25 Bar, 63mm, 1/4" back entry |
| Y630-100B | 0-100 Bar, 63mm, 1/4" back entry |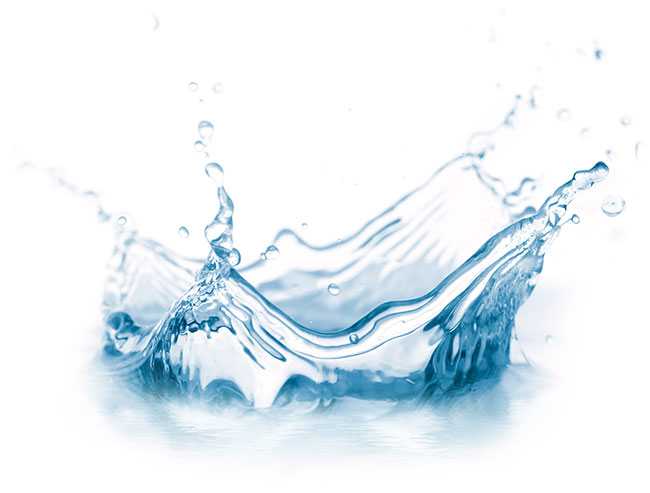 Contact us for pricing & to place your order