Water Components South Africa
Africa's preferred supplier of water treatment components since 2001
WCSA Proudly Represents World Class Brands, Including:
A Leader in Quality Water Filtration Equipment Supply, Design & Support
Water Components South Africa (WCSA) is Southern Africa's leading wholesale supplier of water treatment components and associated products. WCSA have warehousing in Cape Town, Johannesburg and Durban and hold a large stock inventory covering our full product range. WCSA is well respected in the market as being a "one stop shop" for OEM; s, resellers and retailers involved in the water related industries. In an effort to protect our customers we do not supply products to end users and only supply the trade. If you are an end user, we will gladly recommend a reseller to you.
WCSA are proud to be associated with world class partners and are exclusive distributors for a number of international brands including Dow Filmtec, Genesys International, Dryden Aqua, Puricom, Danfoss , Darlly, Firstline, Wonderlight, Canature, EWP and Isiflo to mention only but a few. The same loyalty and support we show our customers carry over to our suppliers as partnerships are core to WCSA's values and success.
WCSA management have more than 60 years of combined knowledge in the water treatment industry which allows us to offer advice and design information to our 3000+ strong customer base across the African continent. Unlike competitors, we back up and support all products with our extensive knowledge. Many competitor companies can only sell you a product, at WCSA we understand and support our full product offering.
It is our policy to supply high-quality products at a competitive price. We will not and do not sell inferior products which could jeopardise ours and your business.
Take a look at our extensive catalogue and feel free to contact us for more information. If you don't find what you need in the catalogue let us know and we will do our best to source this for you.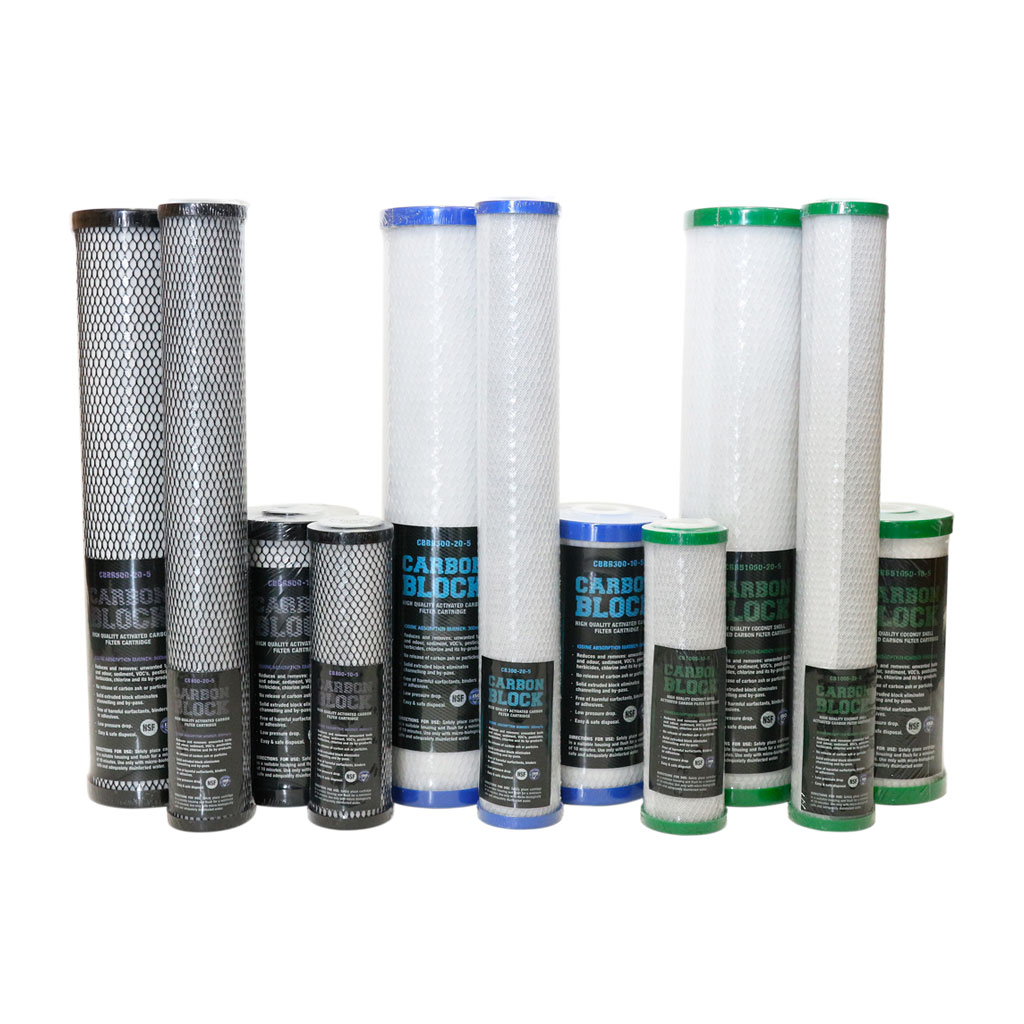 Carbon Block Filters
CTO Activated Carbon Filter Cartridge are formed by an extrusion process using activated carbon and food-grade binders. The food-grade materials make this suitable for the Food/Beverage industry. This series greatly improves the taste, odor, and purity of all liquids filtered. Organic matter is also effectively filtered.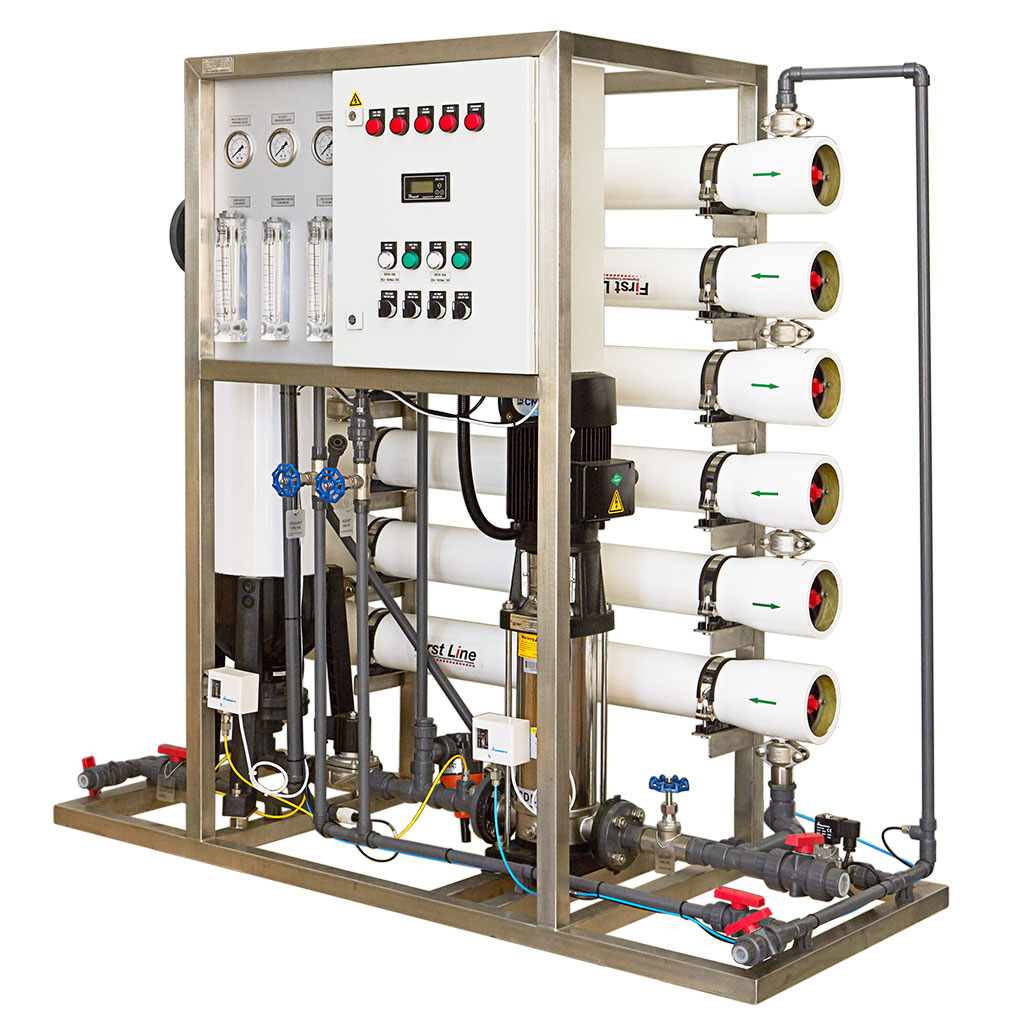 Industrial RO Systems
Our range of industrial RO systems are designed to manage feedwater conditions with TDS < 2000 ppm with a typical salt rejection of 95 - 99%. Quality S304 Steel frame construction for durability and strength with control box for system automation which includes necessary instrumentation to monitor operation. DOW Filmtec membranes are used to ensure the highest quality purification standards. Production capacities range from 250LPH to 3000LPH.
Everything You Need Under One Roof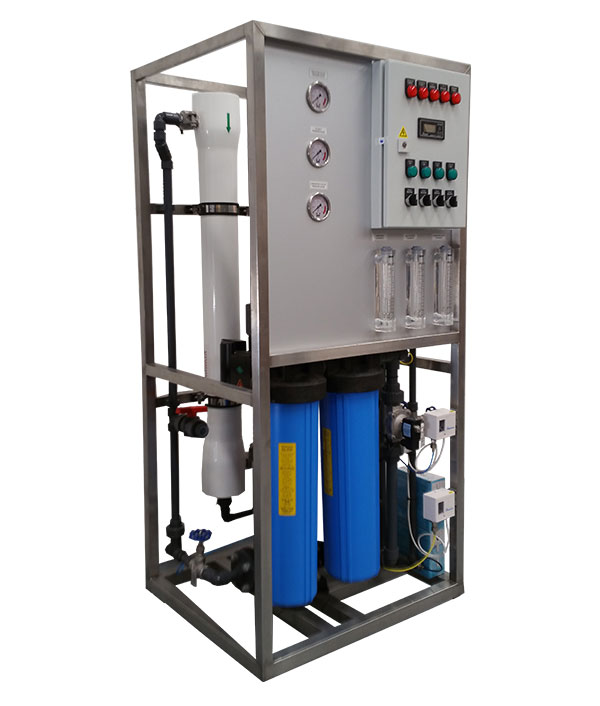 World Class Products
Strong relationships with world-class global manufacturers ensure only the best quality products on the market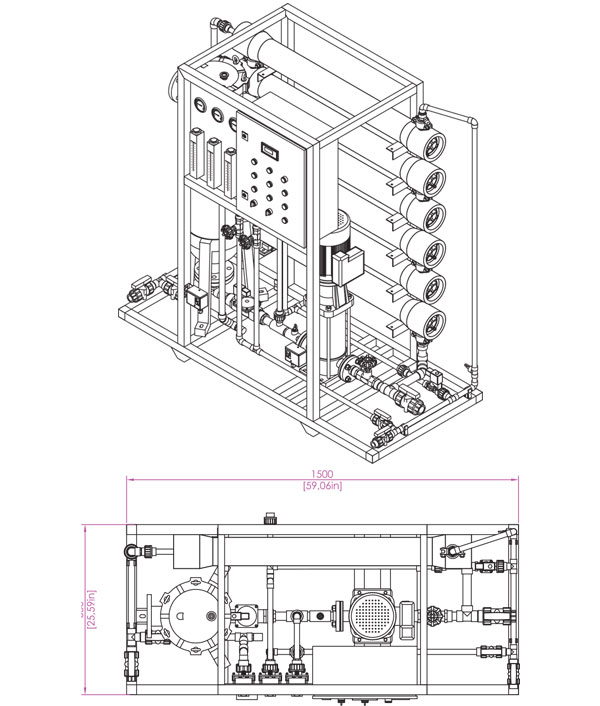 System Design & Consulting
Our team will consult on system design for all projects, from basic domestic systems to complex industrial applications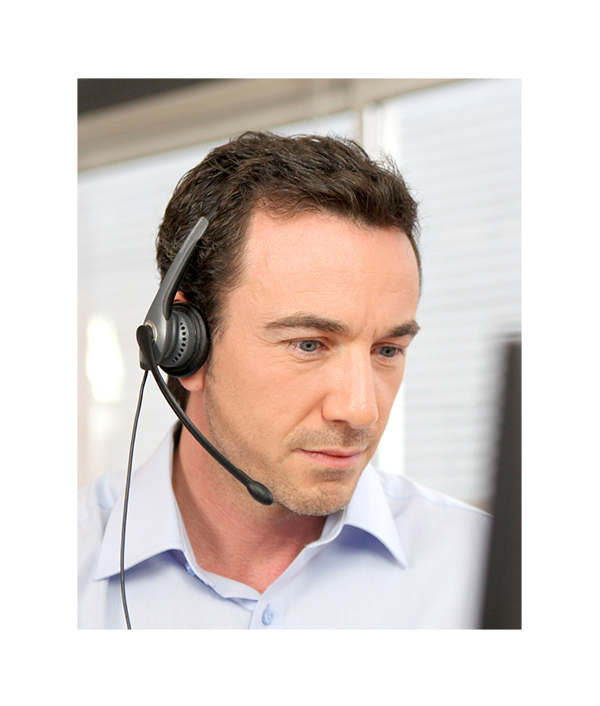 Reliable Back-Up & Support
We stand by our warranties & exchange policies and our experienced sales team is standing by to offer technical support