Spare Lamps & Quartz Sleeves
Find all UV lamps & quartz sleeve here. Make sure your water filter maintenance is up-to-date by replacing the UV lamp at the required intervals.
About UV Sterlisers
Ultraviolet sterilizers use ultraviolet (UV) light to kill bacteria and micro-organisms in water that passes through the system. Water from a source such as a stream or a borehole is unlikely to be micro-biologically safe so a UV system may be employed to obtain bacteria-free drinking water from a private, non-mains water supply.
We supply a wide variety of ultraviolet systems on the market, from small, low cost, low wattage systems with plastic housings to large stainless steel units. Where very high capacities are required the larger systems are available by special order or off the peg systems can be connected in sequence or in parallel.
Product Code & Description
| Product Code | Description |
| --- | --- |
| T514 | 14 Watt lamp HC-120 |
| T529 | 29 Watt lamp for HC-480 |
| T540 | 40 Watt lamp for HC-720 |
| T585 | 85 Watt lamp for EB24 / EB-45 / EB-150 |
| 330QT | Quarts for HC-120 |
| 680QT | Quarts for HC-480 |
| 910QT | Quarts for HC-720 |
| 910QS | Quarts for EB-24 / EB-45 / EB-150 |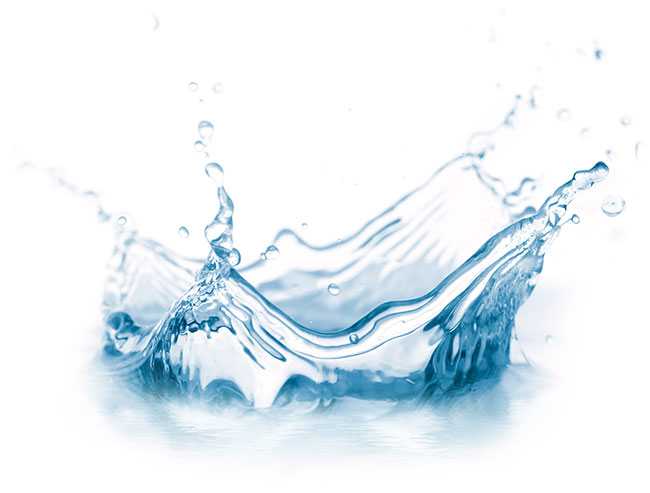 Contact us for pricing & to place your order