Siliphos Scale Removal Media
Siliphos is a soluble, sodium hexametaphosphate sphere with excellent treatment effects against scale and corrosion causing properties of water. An extremely economical and reliable water treatment system for potable and industrial water. Siliphos forms a protective layer of iron-calcium-phosphates on the inner surfaces of pipes, water tanks and elements preventing the formation of scale by releasing polyphosphates into the water that also interfere with crystal growth.
The Siliphos spheres are added to water treatment systems through a filter housing, where the spheres are dissolved away as water flows over them. Known as a sequestering agent that 'ties up' the hardness of water and renders it harmless, preventing the formation of brown water caused by oxidation of the iron pipes. Siliphos components are made up of 100% pure food-grade material and are not dangerous or harmful in any way.
Features
Prevents 'brown'or 'red' water
Stops corrosion of plumbing and bathroom fixtures
Eliminates hardness scaling
Saves costs on plumbing and installation repairs
Forms a protective layer on the inside of pipes and metal parts
Applications
Hotels
Public buildings
Private households
Industry
Product Code & Description
| Code | Description |
| --- | --- |
| SILIPHOS | Siliphos / Hexameta Phosphate mix |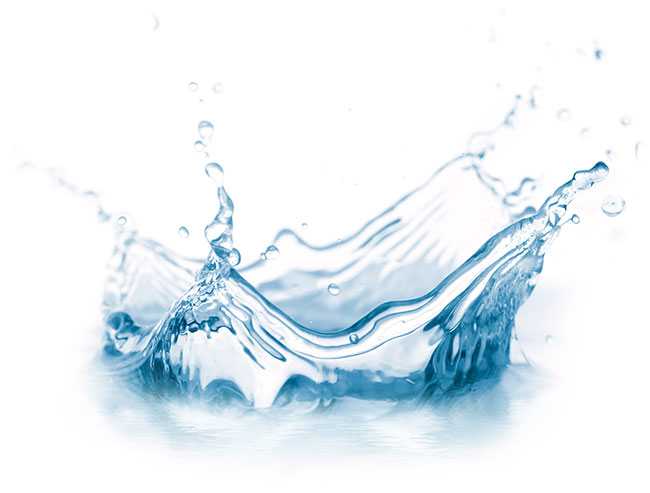 Contact us for pricing & to place your order