pH Fix Calcite Filter Media
ph Fix Calcite filtration media is used to neutralize acidic or low ph waters to a neutral, less corrosive effluent. A naturally-occurring media that is crushed and screened and used to correct pH levels to reach a non-corrosive equilibrium when properly applied. pH fix has incredible self-limiting properties and works by reducing the potential leaching of copper, lead and other metals found in typical plumbing systems by allowing the acidic water to slowly dissolve the calcium carbonate to raise the pH levels in the water.
In order to maintain a high service rate, prevent packing and reclassifying the bed, the media will need to be periodically backwashed. The media is depleted due to various pH levels, water chemistry and service flow resulting in periodic replenishing of the media in order to provide optimal filtration. The hardness of the water may increase as the calcium carbonate neutralizes the water and a softener may be needed after the neutralizing filter.
Advantages
Naturally occurring material
FDA approved
Slow reacting for controlled pH correction
Inexpensive
Low uniformity coefficient for maximum contact for controlled pH correction
Product Code & Description
| Code | Description |
| --- | --- |
| CALCITE | pH fix media |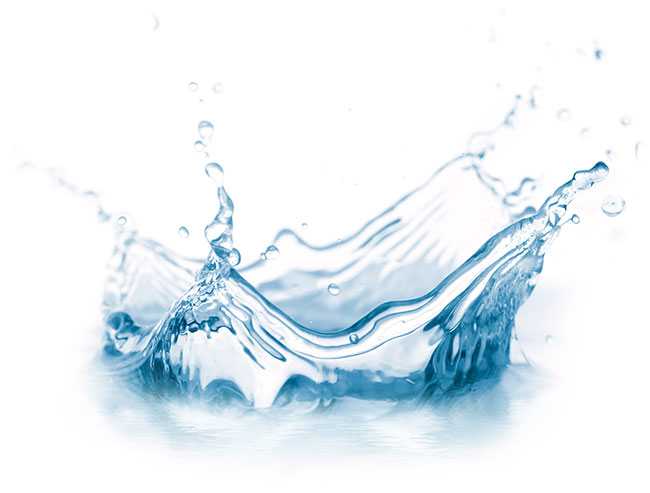 Contact us for pricing & to place your order