Handheld TDS Meters, pH Meters & Testing Strips
Features
Ease of Use: TDS water tester will lock the measured result when you press the "HOLD" button and automatically turn off after several minutes of non-use. PH tester has auto-calibration function and you can quickly get readout.
Accurate and Reliable: PH resolution is 0.01pH, accuracy ±0.01pH.TDS meter range 0~9999ppm, Conductivity 0~9999 us/cm,accuracy ±2%.
Lasted Design: The digital TDS water meter and PH meter are portable to carry to anywhere, with the handhold size, you can read it easily while using an EC meter.
Wide Range Application: PPM meter extensive use in many places, such as swimming pools, drinking water, aquariums; Very good for water filters, food and drink quality monitoring.
Our range of testing equipment ranges from test strips to digital meters. All our products were tested extensively for quality and reliability before being released on the South African market.
Product Code & Description
| Code | Description |
| --- | --- |
| AC2-02 | Water quality electrolyser |
| AC2-03 | 0-999ppm TDS meter pen type |
| 9532800 | PH/TDS/Salinity/Cond/Temp meter |
| 2520230 | Eco EC-tester high 0-19ms/cm |
| 2745125 | Copper test strips |
| 2755250 | Hach 5 in 1 test strips (50pcs) |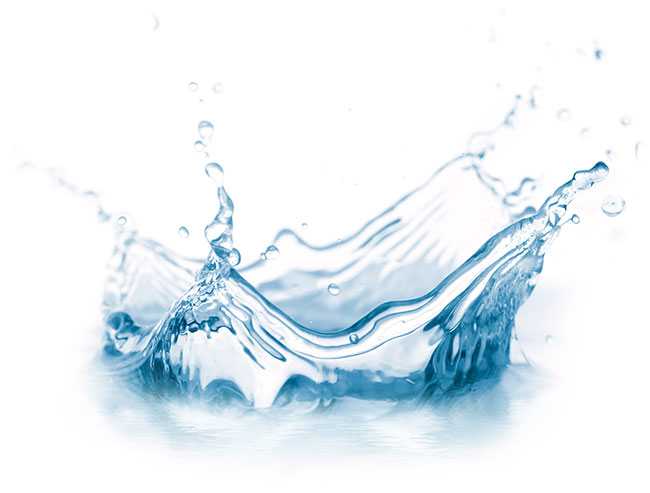 Contact us for pricing & to place your order