AFM® Activated Filter Media
AFM® is a highly engineered filtration media that will effectively remove oxidized metals like iron and manganese from water without the need for regeneration. AFM is ideal for use where flocculation cannot be used. AFM is extremely efficient and can remove particles down to 1 micron with an effectiveness of 95% & excellent stability providing a filtration barrier that is able to retain particles and parasites.
We are the sole distributor of AFM® in South Africa.
Materials of Construction
AFM is manufactured from green container glass, it is crushed and processed to achieve the optimum particle size and shape. The surface area is then increased by 300 times when activated. AFM is also self-sterilizing because it has permanent metal oxide catalysts that create a high redox potential. The large surface area has a strong negative charge that absorbs organics and small particles.
Features
Highly engineered fliter media
Retains up to 95% of particles down to 1 micron
Removes iron and manganese from the water
No regeneration required
Application
Drinking water
Filtration prior to membranes and desalination
Pool filters
Aquarium life support systems
Tertiary treatment of waste water
Product Code & Description
| Code | Description |
| --- | --- |
| AFM10000 | AFM Filter media 0.25 - 0.5mm (grade 0) |
| AFM10001 | AFM Filter media 0.4-1.0mm (grade 1) |
| AFM10002 | AFM Filter media 1.0-2.0mm (grade 2) |
| AFM10003 | AFM Filter media 2.0-4.0mm (grade 3) |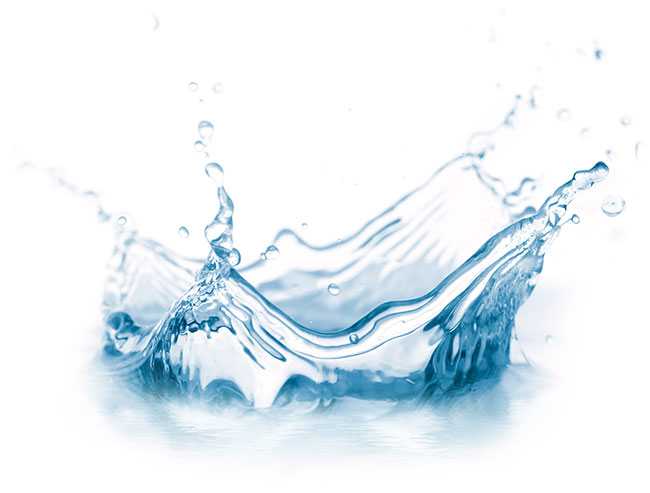 Contact us for pricing & to place your order